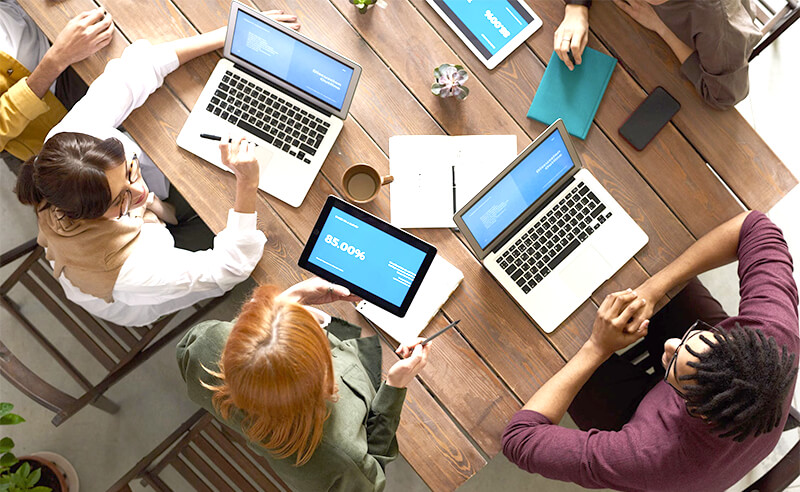 Company Profile:
Internet & Business Software Solutions Provider was founded on January 2006, to introduce a new standard of excellence in computing and data communication. We started with the aim of providing Internet Solutions and developing fully integrated IT solutions for corporate. During the past month the company has proved to be highly reliable and trustworthy. We do our very best to offer our clients the very best.
Smart link is a well established IT company focusing on providing outsourcing/off-shoring services to its partners via a unique outsourcing/off-shoring model aims minimize costs without compromising on the quality of services. Our vision is to stay the best option to our partners by being up-to-date with recent technologies, being creative and innovative, and using continuously enhanced quality models.
Services
<![if !supportLists]>· <![endif]>Software Application Development
Web Design & Development
.
Portfolio
Checkout our creative designs and the areas where we displayed our potential.ثى
Our Goal
We are aiming to excel in new different areas that shall ad to our technology, competence and customer care profile.
Solutions
Business applications that offer organizations an end-to-end solution providing the right design and implementation from start to finish.
استمروا في عطائكم فانتم متميزون ، مع خالص امتناني.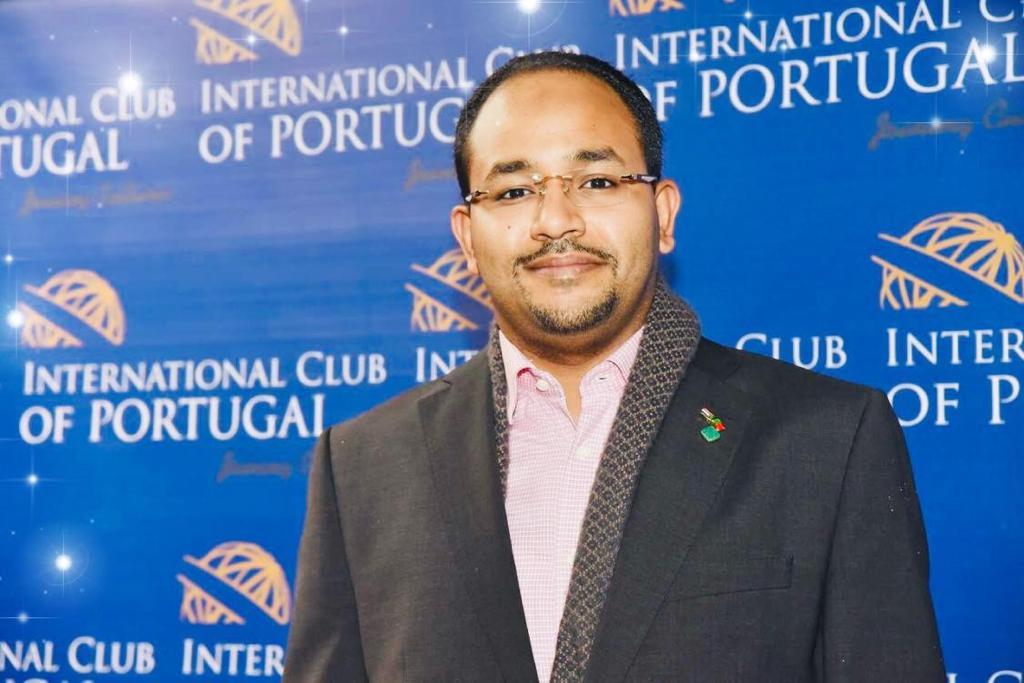 Dr Suliman A Almageed
ASM Group
شباب متحمس ومفعم بالحيوية بالإضافة الى إدارة مستنيرة بالمعرفة عاملان كافيان للقيام بالمعجزات.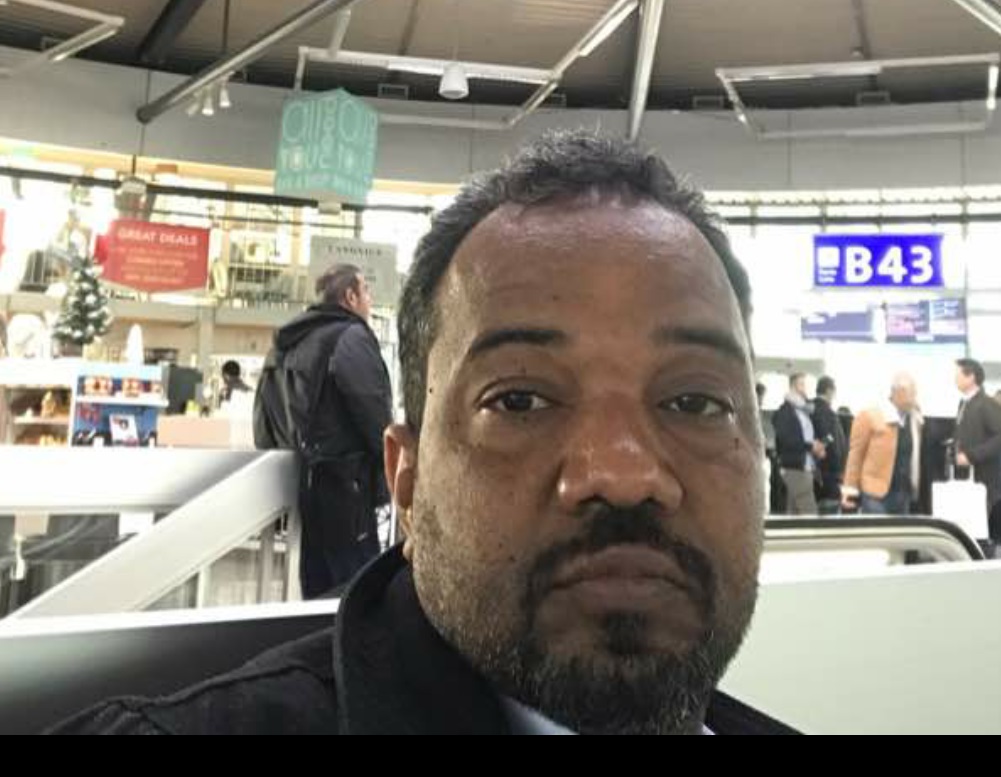 مجاهد عوض
New Civilization
فريق متميز يمتلك الخبرة والمعرفة ويحقق الطموحات بشكل عصري ابداعي منفرد بلمسات ذهبية.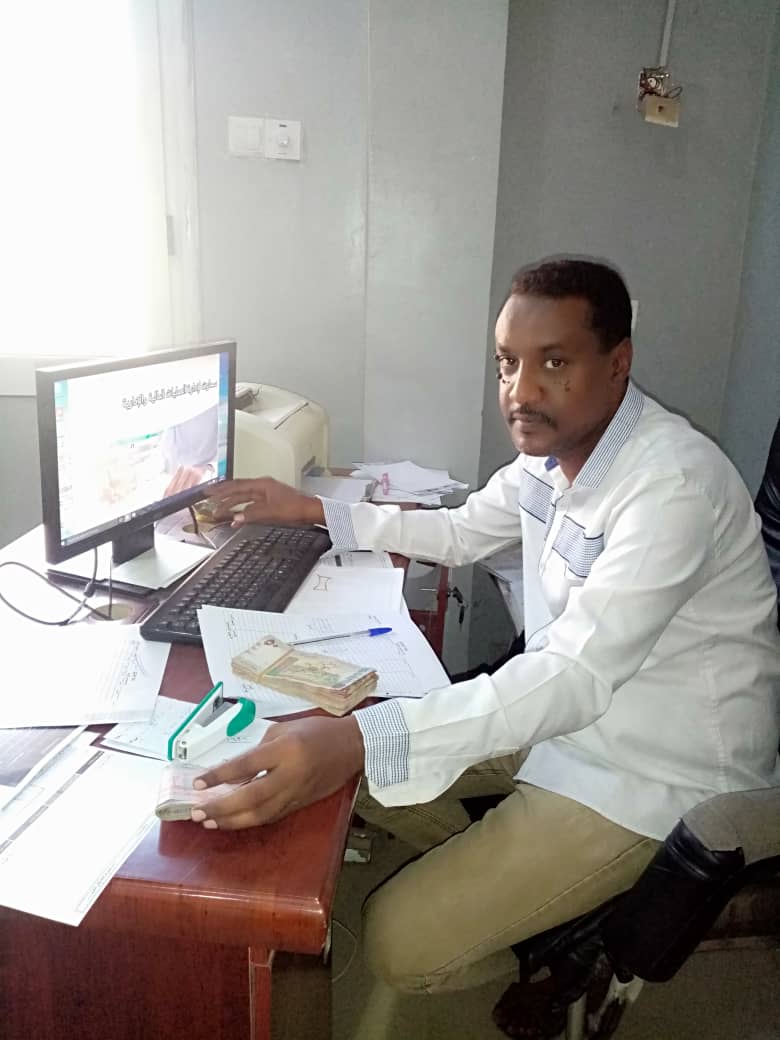 Mazin
Alresala Company
تميزتم بأفكاركم وابداعاتكم المستمرة فكم منا كل التحايا وخالص الدعوات بالتوفيق. .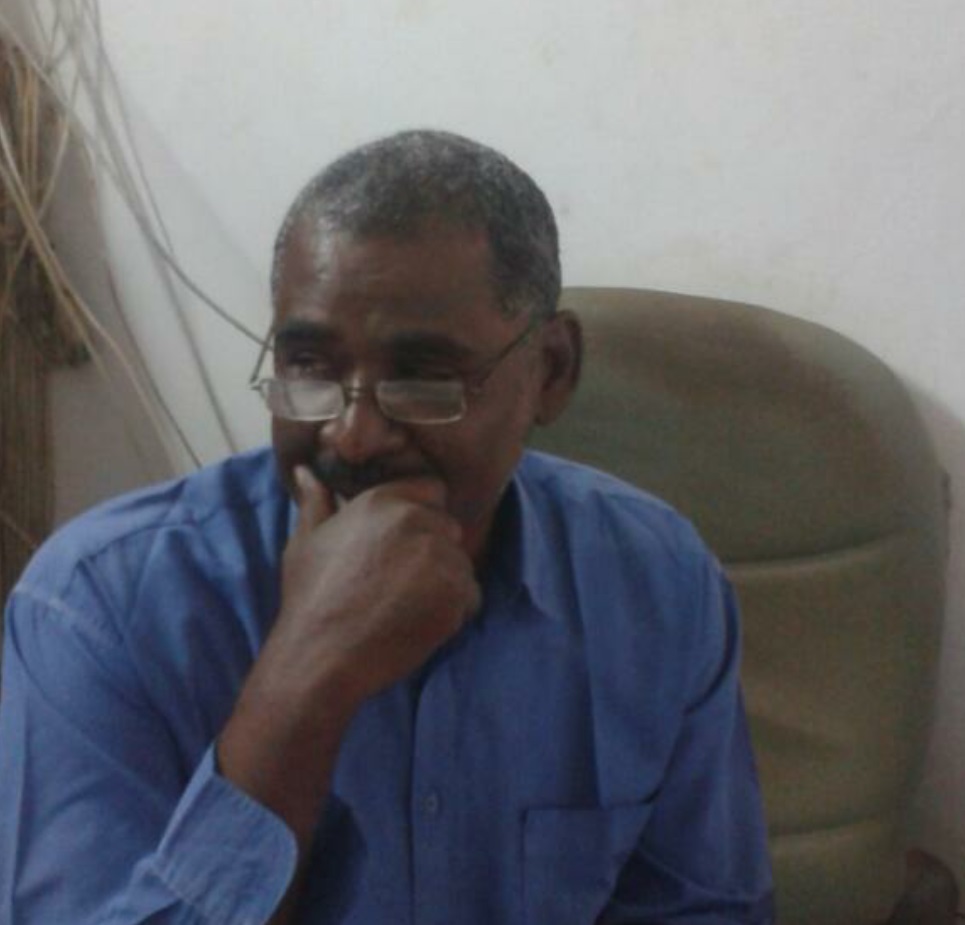 عاصم
Compu Art
فريقكم مبدع وطموح وهذا الأمر الذي حفزنا وشجعنا للتعامل المستمر معكم ، نتمنى لكم دوام التوفيق.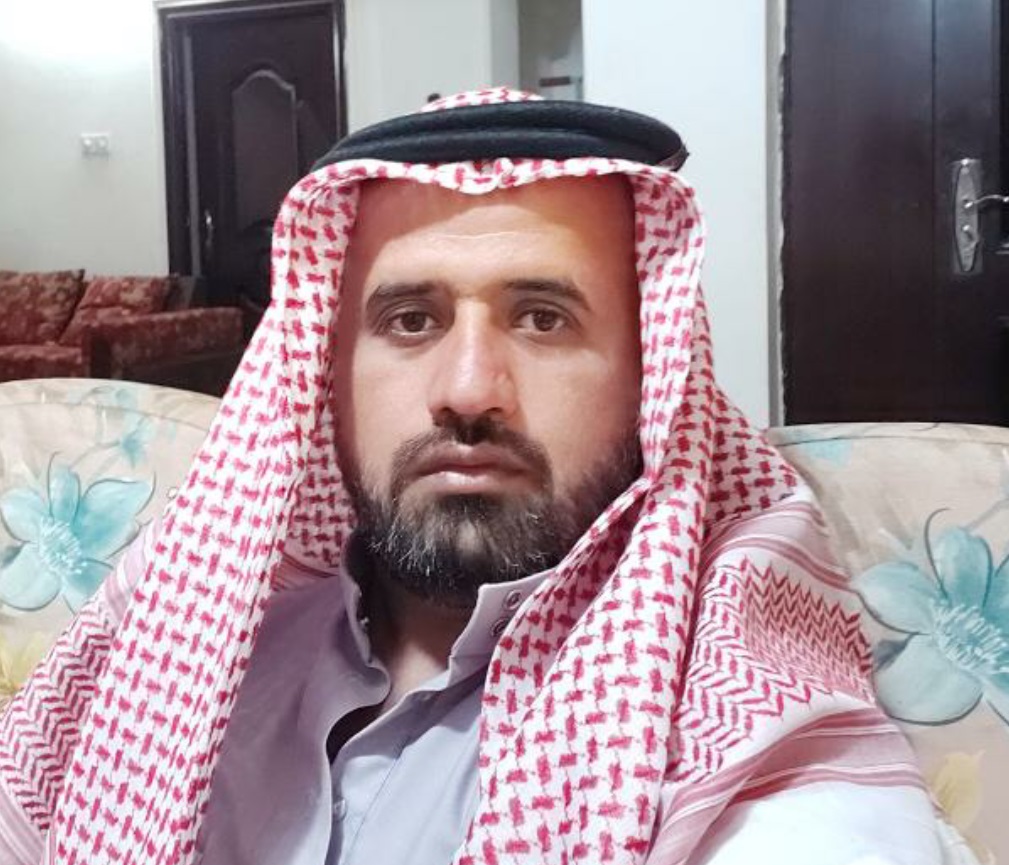 خلدون خضر
رجل أعمال
Team
SMART LINKS Strength has always been PEOPLE, with their knowledge, experience, and attitude. Our staff members are selected with extra care to present the highest standards of performance.
Our highly qualified team will have the pleasure to fulfill all your demands in the most sufficient, cost-effective way with extensive customer support.
Our mission is not to satisfy your needs but to exceed your expectations.
.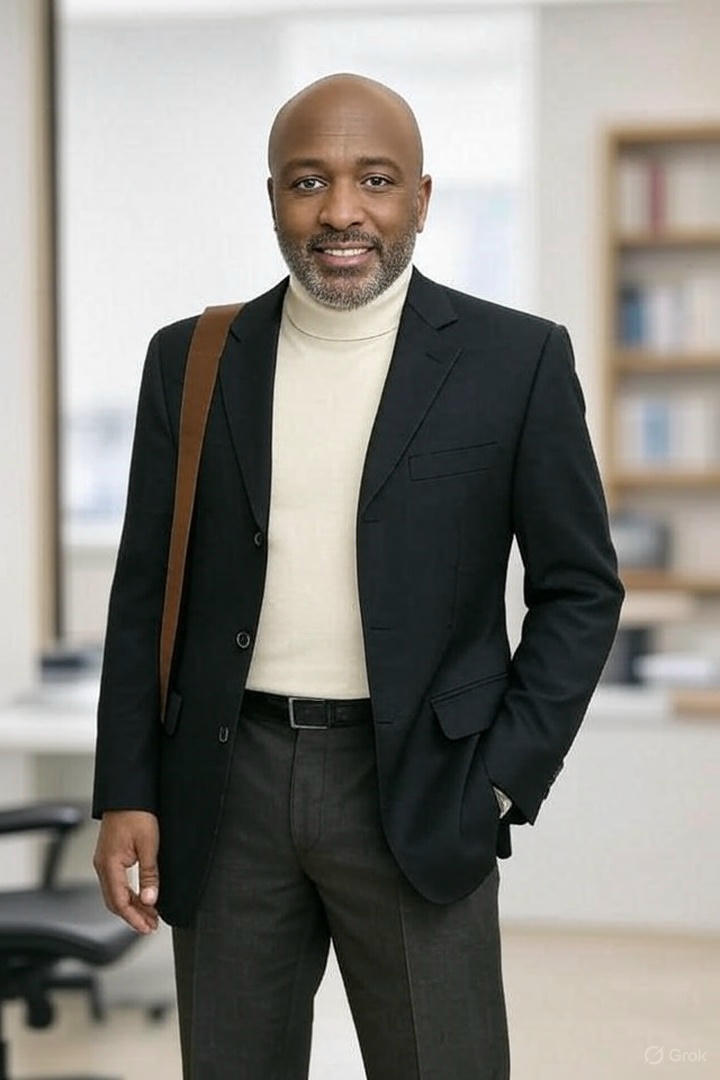 Eng: Kenani Ahmed Hassan
Chief Executive Officer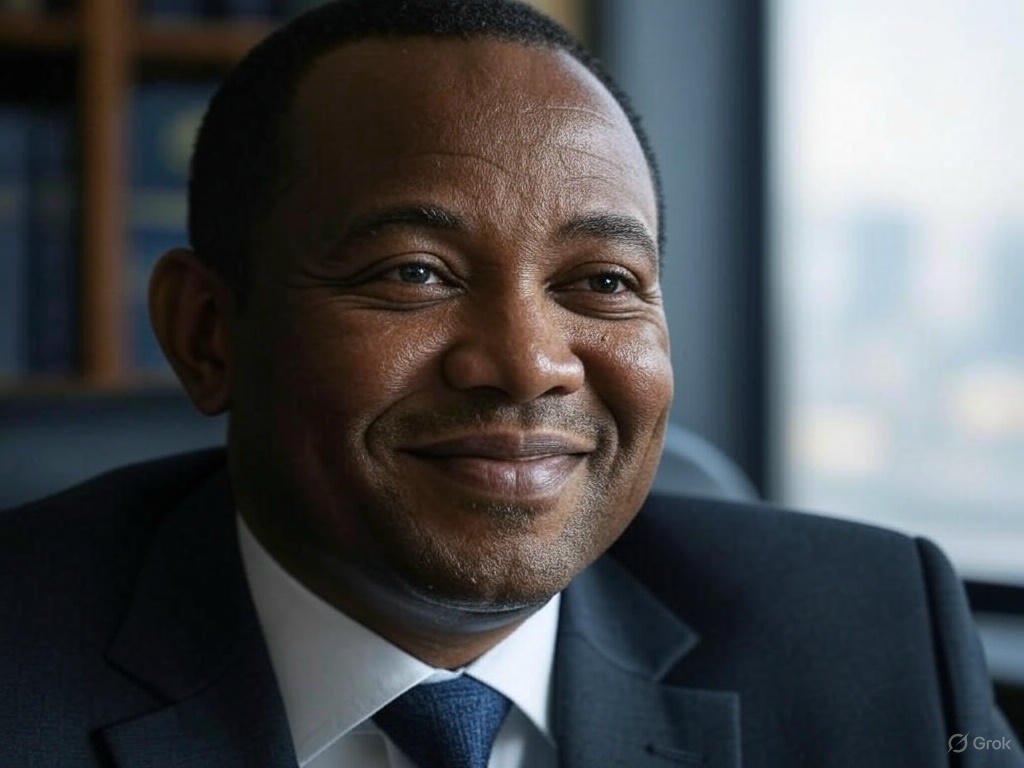 Sarah Jhonson
Product Manager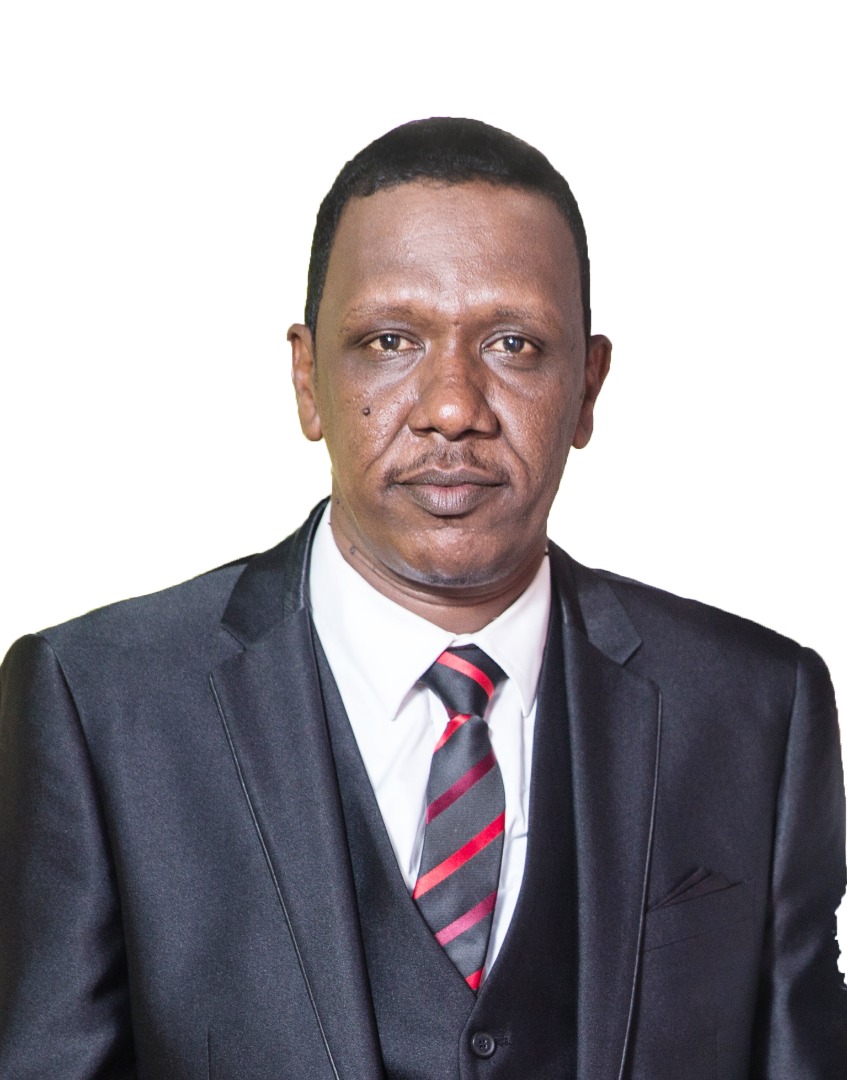 Mr : Telal Salih
Design Manager
Clients
SMART LINK clients belong to different categories: government, companies, organizations and individuals. Each client of ours is most valued, and is served with utmost care and consideration.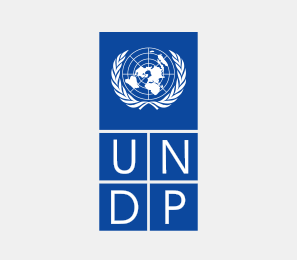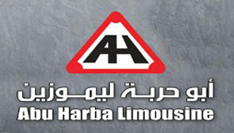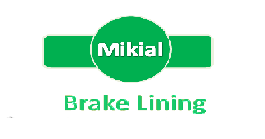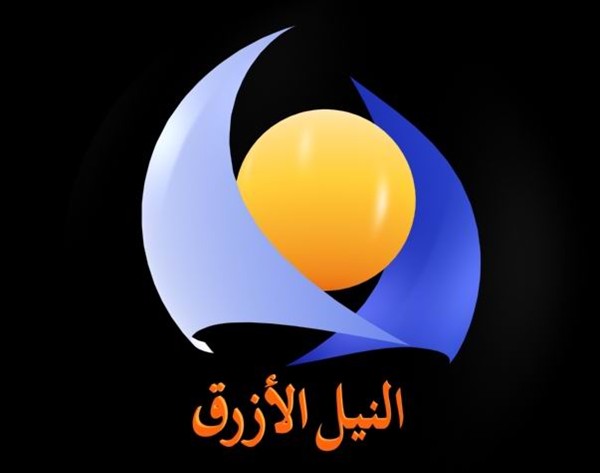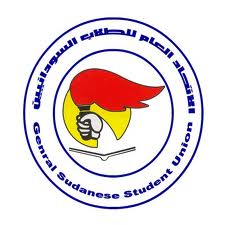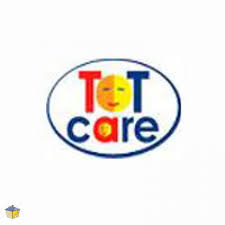 Host Pricing
Cheapest & Most Reliable Web Hosting
We have a package for every website. Get online instantly with simple pricing.
.
Frequently Asked Questions